Party Bartenders
Sydney Bar Staff
mixology is our playground!
enjoy a true VIP experience
Reserve Your Date!
Monday - Friday
08:00 - 19:00
Lunch Break
13:00 - 14:15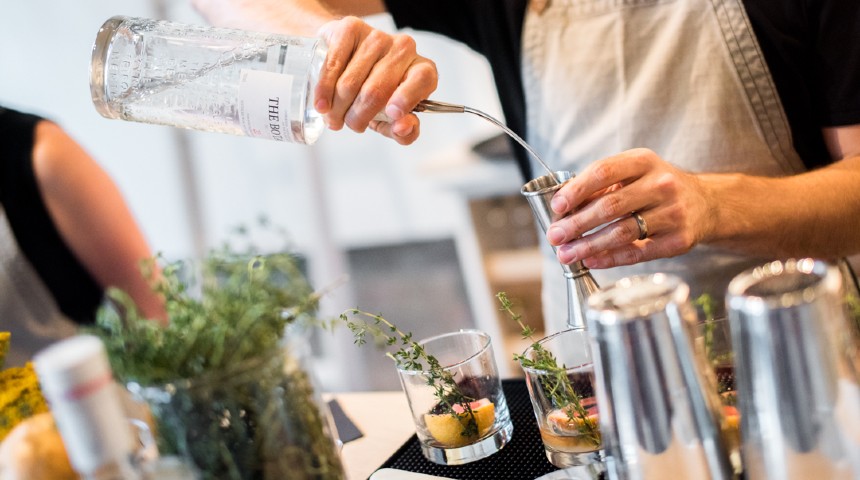 House Party Bartenders For Hire
Planning a house party soon and you don't want to end up serving drinks all night long?
By the time you clean the house and dress up, set the bar and arrange the glasses do you think that getting stuck behind the bar is the ideal place to be? That's right...we didn't think so either!
Leave the bar service to the professionals, hire a cocktail bartender and let them handle the pressure for you. Sydney Bar Staff has an experienced and energetic team, true experts in coordinating the bar service for any type of event!
Our in house mixologists have won awards for their skills and created flavour experiences for special occasions nationwide. Each drink from your cocktail menu can be crafted specifically for your event and the occasion. Having a cocktail bartender to manage all the bar related logistics is ideal for any event large or small. Whether you need to cater to 10 or 100, Sydney Bar Staff will help you provide your guests with an unforgettable VIP cocktail experience.
House Party Bartenders Pricing List
Cocktail Bartenders
$295
One bartender for 3 hours, equipment included.
Flair Bartenders
#375
One bartender for 2 hours, equipment included.
Cocktail waiters
$195
One drinks waiter for 3 hours, equipment included.
The above rates are for information purpose only and subject to change
Valid for Sydney CBD area (except Australia Day, Public Holidays, Easter & December). For the rest of the areas, where applicable, the travel charges will be confirmed once we have the address in full and will be added to the bill.
Hire A Bartender Sydney
Still trying to figure out how many bartenders are you going to need?
Let us help, our Bar Events Team are only one email away! Send us the events details and you will receive a personalised quote based on your requirements. Not happy with the options received? Don't forget, we are fully customisable and together we can plan the perfect evening to match your requirements and we make it affordable too!